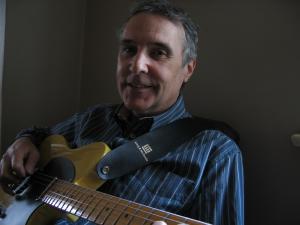 Welcome to WinstonHancock.com
Here you can find anything that you want to know about Winston Hancock and his debut CD, "The One and Only"

On the left side, you'll find links to everywhere on the site, including the CD information and album art, some clips of the songs you'll find on the CD as well as the full version of "The Bethlehem Star", Winston's work as a sideman, some historical materials from Winston himself, and Winston's blog, outlining any news and information from the man himself.

If you wish to purchase the CD, click on the banner, accessible at the top of every page.

If you feel like you deserve to get the album for free, e-mail Winston and tell him why. If your reason is good enough, he'll give you a free copy. You can e-mail him at winston@winstonhancock.com.